Why do people now so often opt for something as simple as paper? We live in a world full of technology, yet paper is becoming increasingly more popular.
Is it because checking off a box with a pen is more satisfying than tapping a piece of glass? Because you don't have to worry about a notebook shattering if you drop it? Because it is cheaper? More reliable? Because it doesn't run out of battery? Because it feels more permanent? or simply because paper has a heart?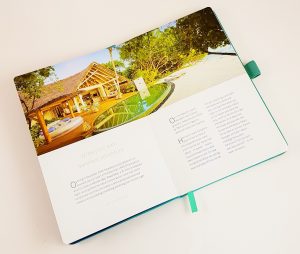 We believe it is all these reasons and more.. That is why JSM have decided to expand their already extended range of notebooks to satisfy customer demand and encourage this new and important trend.