With only 13 weeks now until Christmas, planning ahead for your business gifts for Christmas now is key to allow enough time to receive your items and distribute them to your customers and employees – most standard lead times are 2-3 weeks but certain products or gifts can take even longer.
Small corporate gifts, or higher end gifts if you have the budget, are a great way to thank your customers for their business and drive brand loyalty and generate sales. Sending your most loyal customers a branded corporate gift to say thank you not only keeps you in their minds but shows they are important to you. 64% of recipients say that receiving a promotional gift makes them feel appreciated.
Rewarding your employees with a branded Christmas gift is a good alternative to a monetary gift – and small things can make an employee feel valued:  a personalised notebook with their name on it, for example, can go a long way in saying thank you for your hard work!
If you are thinking about ordering business gifts for Christmas, here are some great examples of how companies have bought and used them to make a lasting impact with their customers, prospects and employees.
Ideas for corporate gifts for Clients
1. For all your loyal customers, why not send them a little thank you for their support throughout the year. Useful items such as Diaries/Calendars are well received – or if you want a higher value item then think about something like a gift set (tech or food and drink)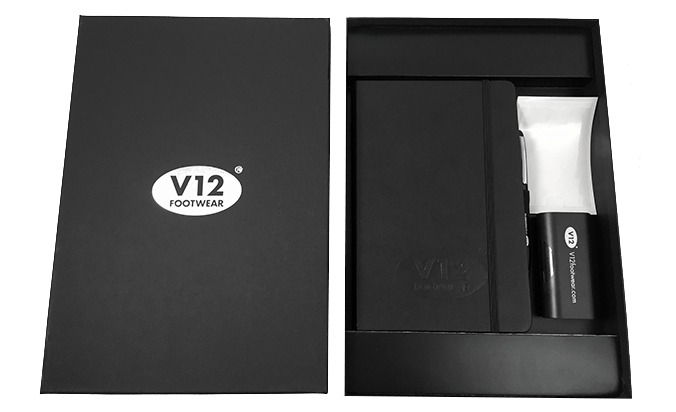 Example: V12 Footwear put together a luxury bespoke gift box including a Notebook, Metal Pen and Powerbank to send to their valued clients
2. Give away a promotional product in a competition/draw to build awareness of your company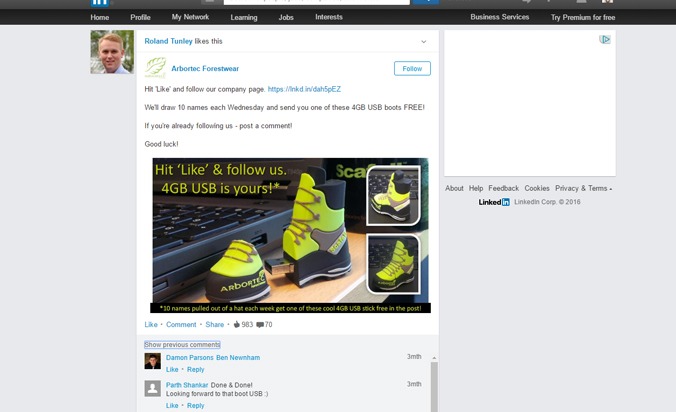 Example: A great example of this is from a company who specialise in the arboriculture and forestry industries. They did a draw to win a fantastic bespoke branded USB stick on social media by getting people to like and follow them
3. Do something 'non-corporate' – have a bit of fun and get the conversation going with a Christmas themed promotion.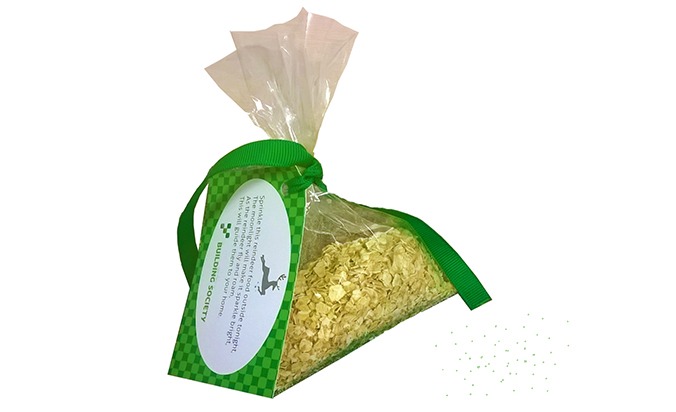 Example: A well know high street building society asked us to source reindeer food! They sent them to their contacts as an awareness and Christmas themed promotion.
Ideas for corporate gifts for Employees
4. Reward your team/s hard work with a bespoke food and drink hamper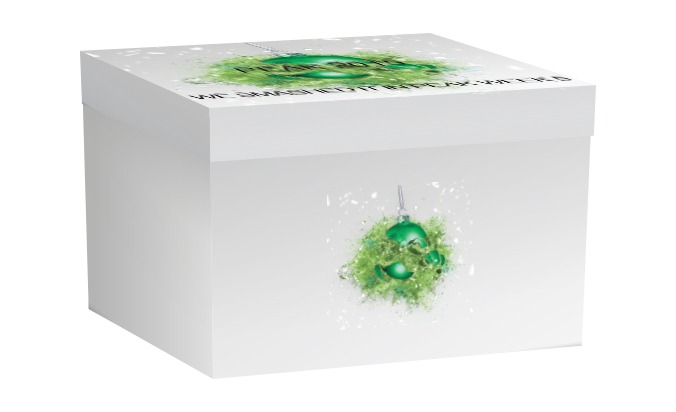 Example: A large high street retailer sent bespoke hampers to all branches across the country for their staff. Items included food and drink items and branded Americano Mugs.
5. Reward an outstanding individual. If there is someone who has particularly stood out for going above and beyond then why not recognise it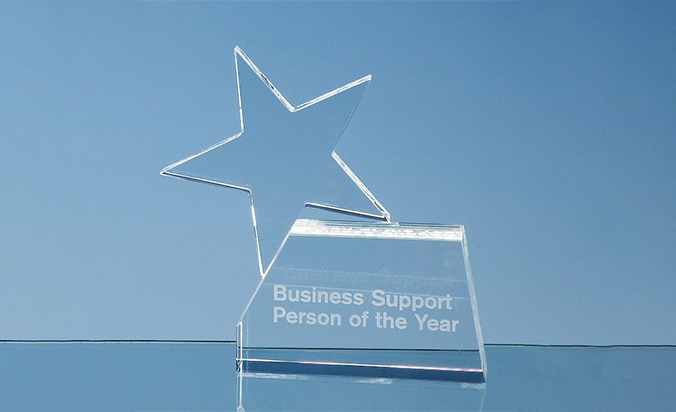 Example: The Rising Star series of awards are ideal recognition, achievement or incentive gift. They can be personalised on the base with any crest, logo or wording to create an award that is sure to take pride of place when put on display at home or at work.
6. Get something personalised for the office. Make everyone feel like they are really part of a team with an office item like a mug with names on, or maybe introduce an 'Employee of the Month' prize.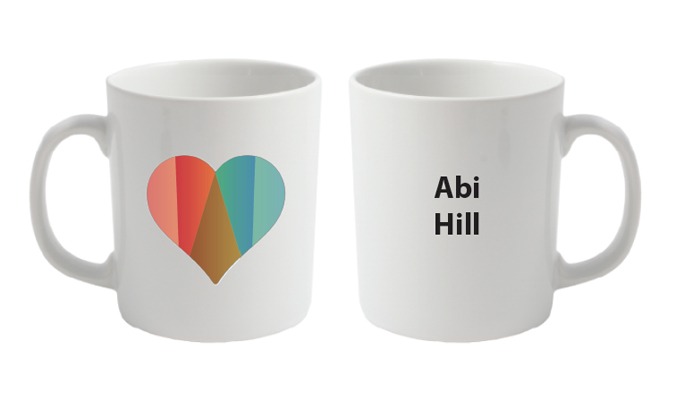 Example: A publishing company ordered mugs with all their teams' names on them. It put a smile on their face and now there's no arguing over whose mug is whose!
___________________________________________________________________________________________________________________________________________
If you would like a price on any of these products, or would like some more ideas of how you can use business gifts for Christmas, get in touch today!