Struggling to get face to face meetings? Events cancelled for the foreseeable future? Clients working from home?
Send your branded merchandise directly to your client's door with our new E2U Online Merchandise service.
Whether you and your team are working from home or in the office, our secure online ordering system means you can quickly order and send branded gifts to your clients home addresses, offices or other pre-approved addresses – with just a few clicks you can have your gifts ordered and delivered within a couple of days!
All this with a set-up fee of ONLY £150!
Log in and choose your products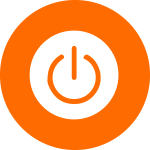 HOW IT WORKS
Enter your recipients email address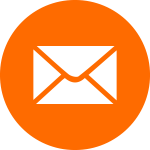 Relax while we do the rest…!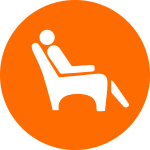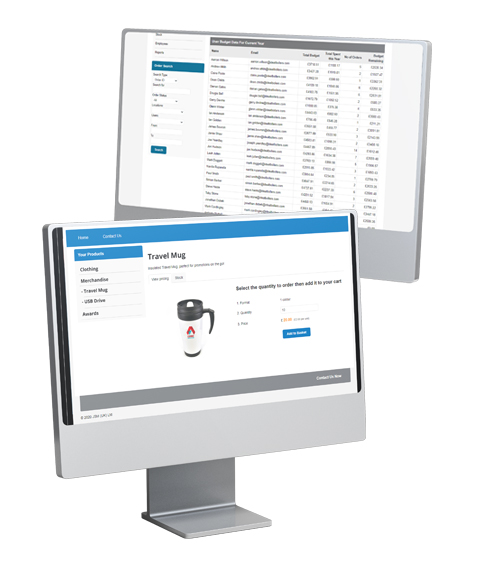 FREE STORAGE
Buy and store all your branded merchandise in our secure warehouse* so it's ready to send whenever you need it
Terms apply
SAVE TIME
Our secure online ordering system allows you to send gifts 24hrs a day, 7 days a week at your own convenience
SEND ANYWHERE
Your recipient always verifies the address to send your gift, so it gets to exactly where they are, whether at home or at work
SAVE MONEY
Benefit from better merchandise prices when you buy in bulk – no need to worry about storage and distribution!
MANAGE SPEND
Assign budgets to system users so you can keep control of any sales or marketing spend
FULL REPORTING
System reporting allows you to track your gifts and ensure they have arrived with your recipient before following up
Rewarding your loyal customers
Reaching out to your prospects
Sending merchandise to virtual event attendees
Gifts for signing up for a demo or sales call
Competition or social media rewards WHO WE WORK WITH Looking for someone to manage your promotional merchandise inventory.?
FREE storage and fulfilment for promotional merchandise orders*