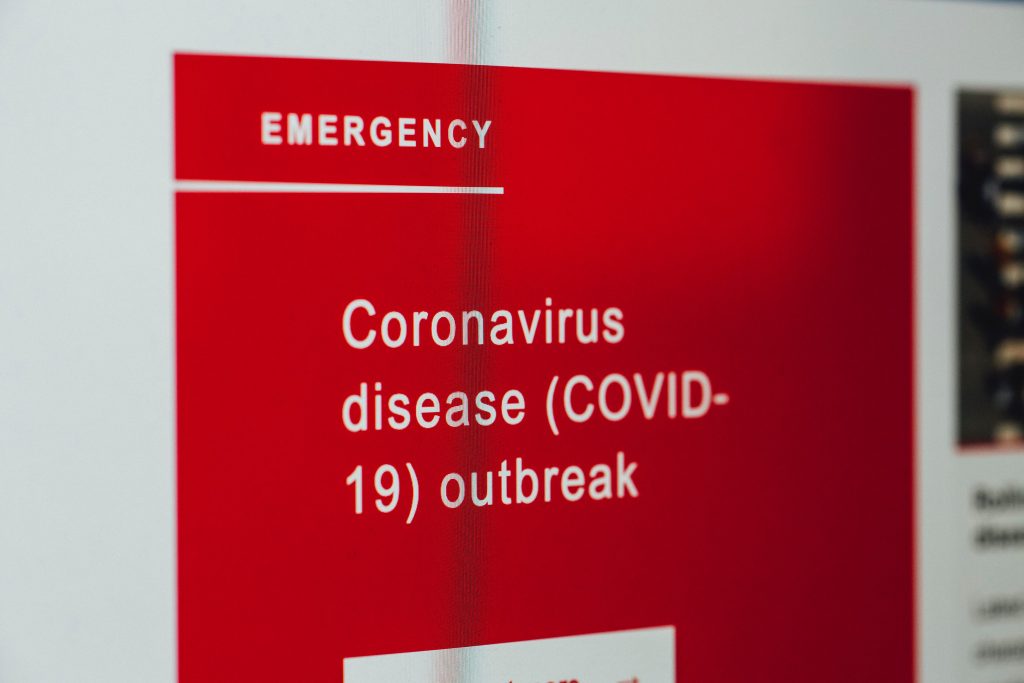 Following the recent outbreak of COVID-19 in the UK, this is a brief update on the steps we are taking at JSM Brand Exposure to protect both our staff and your staff and business.
We are basing our actions upon advice from the UK Government, their health and scientific advisors. As this advice changes, so too will our actions, however at present, this is where we currently stand.
Are we cancelling orders?
The simple answer is no. It's currently business as usual and we're working with our warehouse to ensure all advice is followed to the highest standard.
How will this impact our future orders?
JSM is taking drastic steps to limit the disruptions to future orders and are currently sending out orders as normal. We will keep you updated if anything changes.
What other steps are we taking?
JSM has limited the number of meetings and people entering the office for the past four weeks. We are also providing staff with additional facilities to keep hands clean.
We will also be looking into setting up our staff to continue to work from home should we need to self-isolate. In this way we can continue to be there for you, our customers, during these uncertain times.
If you have any further questions you'd like answered or would like to discuss your order needs, please do not hesitate to get in touch.