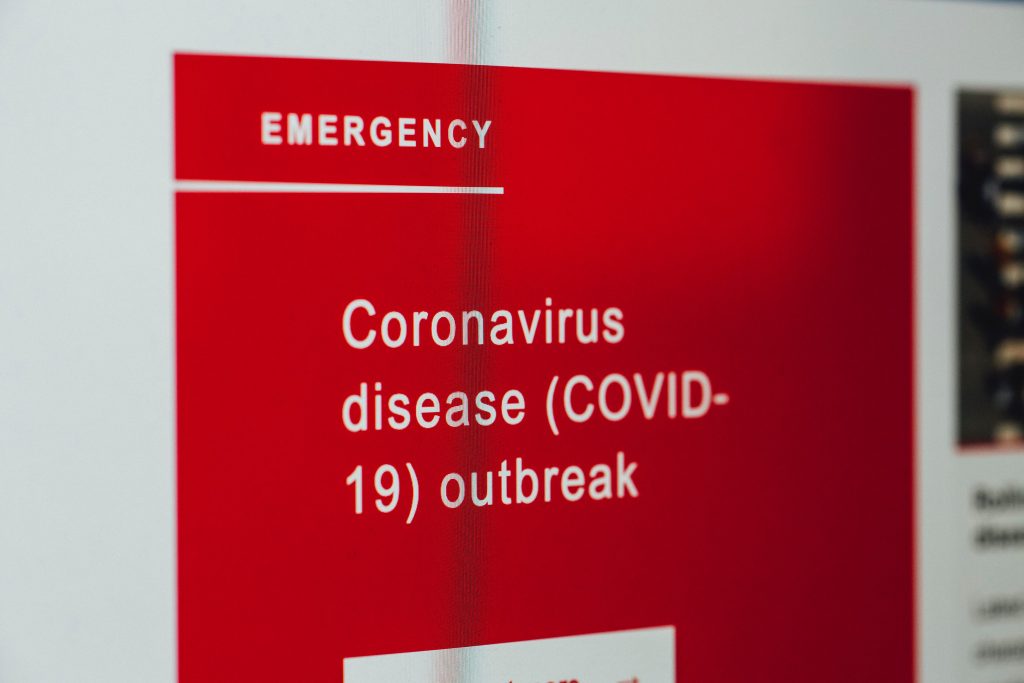 We are currently trading as normal following current Government guidelines. As this advice changes, so too will our actions, however at present, it's business as usual and we're working with our warehouse to ensure all advice is followed to the highest standard.
How will this impact our future orders?
JSM is taking drastic steps to limit the disruptions and are currently sending out orders as normal. Some products may be subject to a longer lead time than normal, but we will advise at the time of order if this is the case. We will keep you updated if anything changes.
What other steps are we taking?
JSM is limiting the number of meetings and people entering the office. We are also providing staff with hand sanitising stations and PPE equipment where necessary.
If you have any further questions you'd like answered or would like to discuss your order needs, please do not hesitate to get in touch.