ABOUT US
CREATING AND DELIVERING EXCEPTIONAL BRANDED MERCHANDISE
SUPPLYING CREATIVE PROMOTIONAL MERCHANDISE TO MAKE YOUR BRAND LEAP OUT FROM THE CROWD
We are a leading international supplier of promotional items, proud to work with some of the largest brands helping create innovative and creative branded merchandise. With a group of skilled and passionate individuals we make it our priority to provide you with the best industry knowledge and experience in order to achieve success for your merchandise projects. Over 200 clients globally trust us to source, print and deliver creative merchandise solutions that wow their customers all over the world.
Improve with Confidence
Embracing change, being innovators.
Innovation has become a central part of the JSM structure because we relish change and actively seek new opportunities. We develop great ideas and we have the courage to execute them.
Do it right
Accuracy, integrity, honesty.
We take pride in what we do., it is done accurately and with integrity… every time.
Positive Energy
Drive, tenacity, upbeat.
Our team operates with purpose and drive. We inspire each other, keep optimistic and have fun!
Win Together
Alignment, open communication, accountability, loyalty, care for each other.
What does win-win mean for us? It means caring for each other and communicating openly, it means being accountable to your team and striving for success. But above all it means we do it TOGETHER.
STEP BY STEP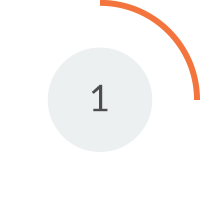 Getting to know your project
We take time to get to know you and your project. This allows us to offer creative recommendations and suggest new and original ideas.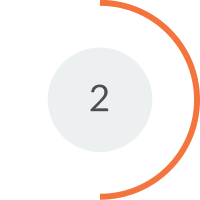 Creating Unique Ideas
With an understanding of your company and your brand we then work with our creative team to present ideas that meet your needs, on brand and in budget.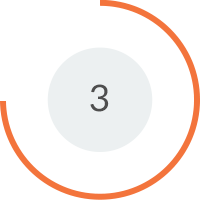 Production Process
When products have been selected we set to work with the production team to providing proofing and sampling to ensure you are 100% confident before full production.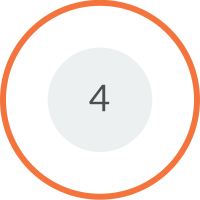 On Time, Every Time
Next stage, Production! With a skilled and experienced in house printing team and industry leading machines we have full control over production, ensuring that we are totally on top of your product deadline.