ABOUT US
CREATING AND DELIVERING EXCEPTIONAL BRANDED MERCHANDISE
SUPPLYING CREATIVE PROMOTIONAL MERCHANDISE TO MAKE YOUR BRAND LEAP OUT FROM THE CROWD
We are a leading international supplier of promotional items who are proud to say we are working with some of the largest brands helping create innovative and creative branded merchandise. With a group of skilled and passionate individuals we make it our priority to provide our clients with the best industry knowledge and experience in order to achieve success for their merchandise projects. Over 200 clients globally trust us to source, print and deliver creative merchandise solutions that wow their customers all over the world.
Improve with Confidence
Embracing change, being innovators.
Innovation has become a central part of the JSM structure because we relish change and actively seek new opportunities. We develop great ideas and we have the courage to execute them.
Do it right
Accuracy, integrity, honesty.
We take pride in what we do., it is done accurately and with integrity… every time.
Positive Energy
Drive, tenacity, upbeat.
Our team operates with purpose and drive. We inspire each other, keep optimistic and have fun!
Win Together
Alignment, open communication, accountability, loyalty, care for each other.
What does win-win mean for us? It means caring for each other and communicating openly, it means being accountable to your team and striving for success. But above all it means we do it TOGETHER.
STEP BY STEP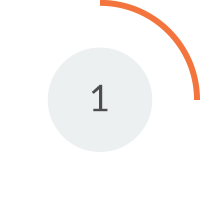 Getting to know your project
We take time to get to know you and your project. This allows us to offer creative recommendations and suggest new and original… stopped here.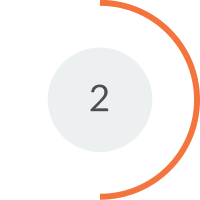 Creating Unique Ideas
With an understanding of your company and your brand we then work with our creative team to present ideas that meet your needs as well as be on brand and in budget.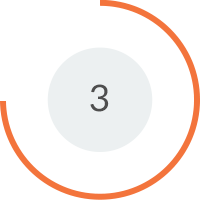 Production Process
When products have been selected we set to work with the production team to providing proofing and sampling to ensure you are 100% comfortable before full production.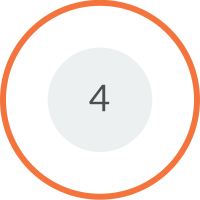 On Time, Every Time
Next stage, Production! With a skilled and experienced in house printing team and industry leading machines we have full control over production, ensuring that we are totally on top of your product deadline.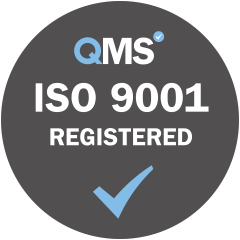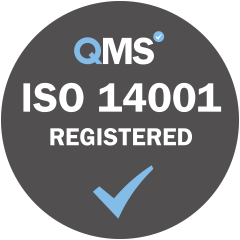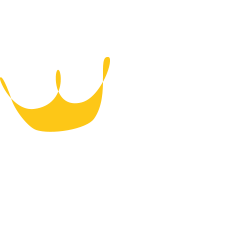 Sales Team
We have been supporting brands for over 25 years and JSM has now become one of the leading players in brand exposure trusted by multinational companies based all over the globe.
We know that transparency and clear communication is vital to long lasting relationships with our clients which is why we stand by what we say every day.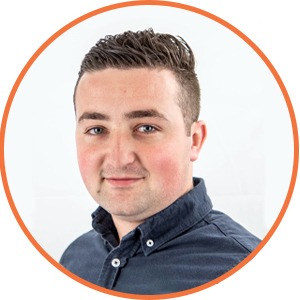 Dale Griffiths
Sales Account Manager
Hello, I come to work to everyday to support clients to enhance their brands. With 4 years in the industry I am confident that whatever project or requirement that comes up, we could come up with the solution for you!
Client Response Team
Our Client Response Team provides a centralised point of contact from order to delivery. With a happy and dedicated team we aim to provide the world class customer care every time.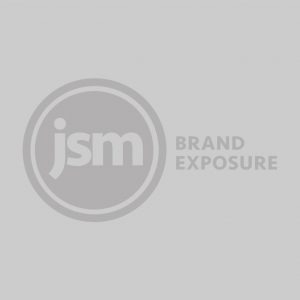 Bryanna Stone
Customer Service Manager
I can help answer any questions that you might have with your order. Always happy to help!
Procurement & Operations Team
We understand that sourcing and compliance is becoming ever more important to our clients. Ensuring that the products we sell are ethically sourced is vital to providing the great quality products.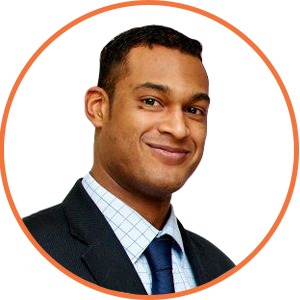 Kane Sterling
Procurement & Operations Manager
I have been in procurement for over 20 years and the last two years here at JSM. It's my role to make sure that our supply chains are certified and also to ensure the smooth running of our operations department.
Warehouse & Production Team
Our production bring reality to your requirements. Seeing our clients order from the in-house print facilities though to despatch while making sure everything is finished to the highest standards is top priority. Be it orders with a fast turnaround or items that have a technical print they are dedicated to ensuring we deliver exactly what we promise.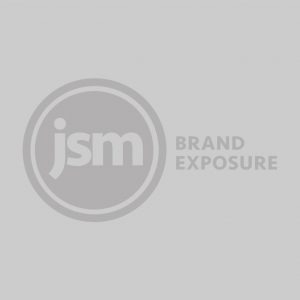 Paul Sparkes
Warehouse Manager
Hello, my role is to ensure that every order is delivered on time, every time.