 WE PARTNER YOU
WE WILL PROVIDE A BRANDED WEBSHOP FOR EASY ORDERING OF YOUR BRANDED MERCHANDISE
We know that being a successful brand is about much more than being recognised and selling a shedload of product. There's an awful lot to consider – strategic partnerships, multi-office coordination, dealerships, franchises, brand policing…
That's why we set up branded merchandise portalS & corporate webshops. They're designed to take the headaches out of all of the above, and much more besides. Plus they reduce costs! To us, they're a game changer. They just work. And they're a solution that'll make you wonder how you ever coped without one.
SIMPLE MANAGEMENT
ONE ONLINE DESTINATION FOR ALL THINGS MERCHANDISE AND PRINT
We have spent a long time talking to our clients to find out exactly what would make your life easier. As a result our webshop has been designed to manage the sourcing, storage and distribution of all your marketing materials and we are proud of what it can do.
The web portal provides functions that give you control over your brand, quality of products and transparency of spend.
Key Features:
Convenience & Control: Secure online merchandise order webshops are at the heart of your management system, providing convenience and control over your entire organisation's activity.
Cost Reduction: By purchasing all your promotional items from one trusted online products programme, you can benefit from economies of scale, helping reduce individual unit costs.
Brand Protection: We oversee the product selection, sourcing and manufacture of all items. This ensures that product quality and branding consistently and accurately reflect your brand values.
Shorter Lead Times: Via an optional stocked/warehoused scheme you are able to dramatically reduce the lead times of your promotional items from order to delivery.
Bespoke Management Reporting: The corporate merchandise programme comes with built-in management reports help you to monitor and control all stock, delivery, re-order and usage, including merchandise spend and the most popular products.
A Dedicated Account Manager: Your experienced, dedicated account manager will deal with all of your questions and problems and make sure you get the answers that you need, when you need them. They'll also offer guidance on selecting the right products for your brand, and suggest new merchandise based on the latest trends.
Fulfilment: We have experts in multi-territory logistics, warehousing and tracking.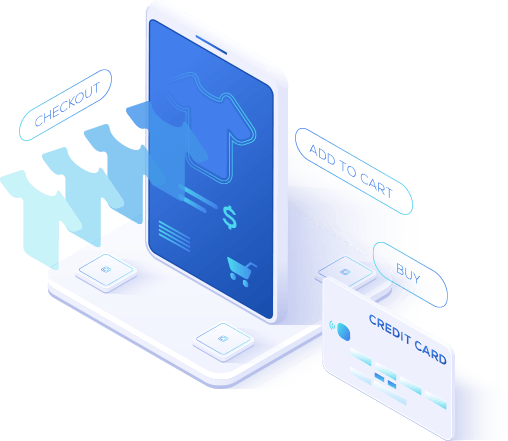 PROTECTING YOUR BRAND
ELIMINATE OFF-BRAND MERCHANDISE
By using the Jaguar Webshop you have the peace of mind that each and every item of marketing collateral is perfectly on brand and approved by YOU! In today's competitive environment there is no room for mistakes and brand policing can be a nightmare. The Webshop makes it a dream.
Book a FREE no obligation online demo now