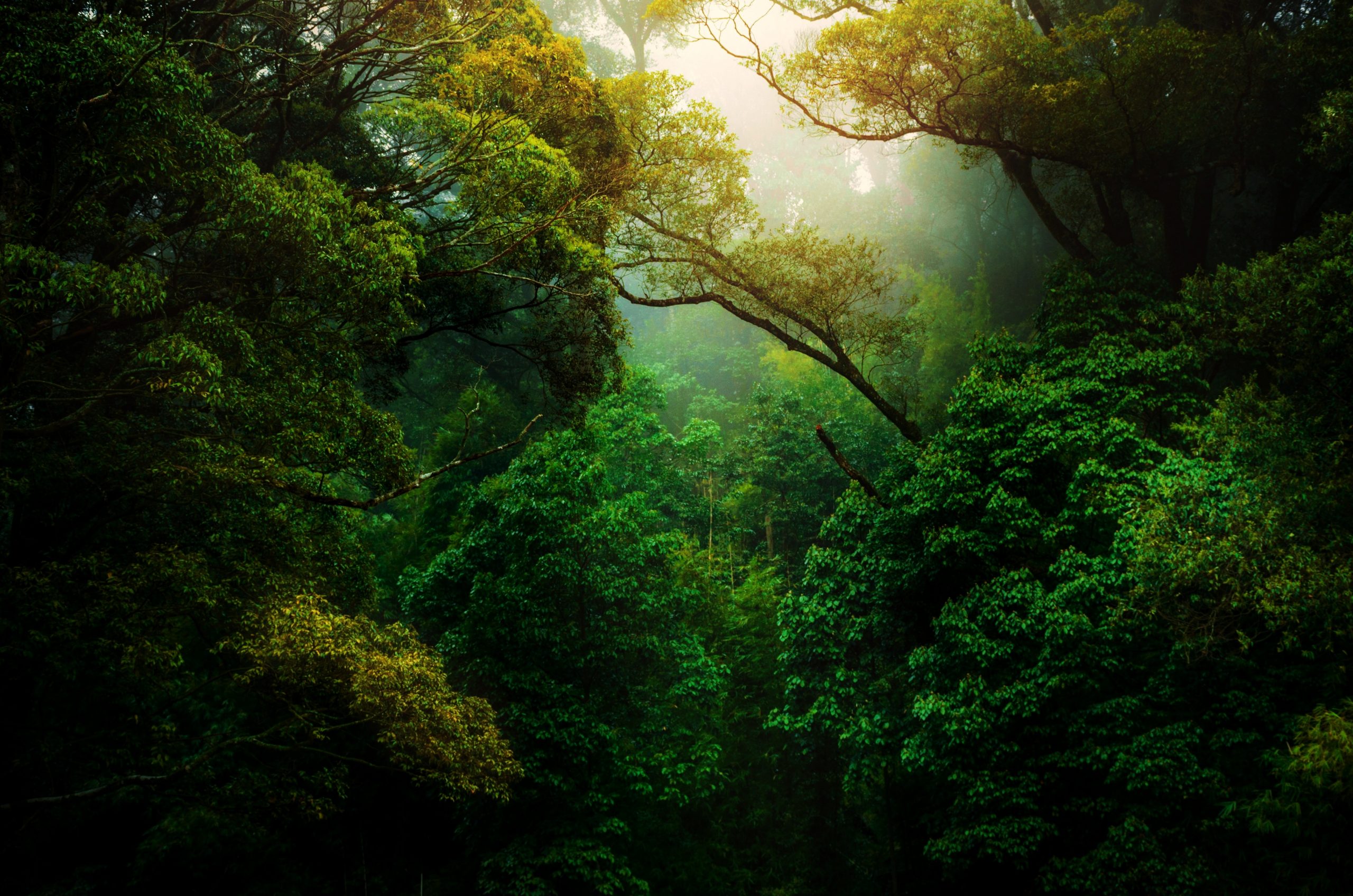 SUSTAINABILITY
We know that ethically conscious buying is more important than ever to our customers, so we've made it our mission to help you find eco-friendly alternatives for your merchandise and corporate gifts to help reduce waste and benefit the environment.
Buying merchandise sustainably shouldn't be difficult, so we are continually adding more ethical choices for products that have been made from recycled and natural materials, products that can be reused to replace single use items and materials that can be recycled at the end of their life.
In addition, for all orders you place with us over the value of £500 we will plant a tree on your behalf which will help offset emissions while providing co-benefits such as water filtration, shelter, food sources, poverty alleviation and biodiversity.
We also donate to Climeworks which works to remove carbon dioxide from the air.
We know sustainability doesn't happen overnight, but we are taking a close look at every aspect of what we do and are working towards a greener and more sustainable business in every aspect, from our office supplies to our supply chain.
We are ISO 14001 compliant which means we are certified in respect of our environment performance as a company.
We are actively reducing the packaging used and consolidating our shipments across different suppliers to minimize our fuel consumption and emissions.
We encourage an environmentally aware culture in our office by minimising printing, recycling wastepaper, encouraging energy conservation, recycling printer cartridges and minimizing all waste wherever possible.
Wherever possible, we select products made from environmentally sustainable timber, recycled plastics, paper and rubber or organic cotton. We will communicate and promote the environmental credentials of such products to our customers.
We choose to source our electricity and gas from suppliers committed to switching to a lower carbon economy, using sustainable energy sources such as tidal, wave and wind power.
We are developing specific annual environmental objectives and targets to ensure we are constantly improving our environmental performance.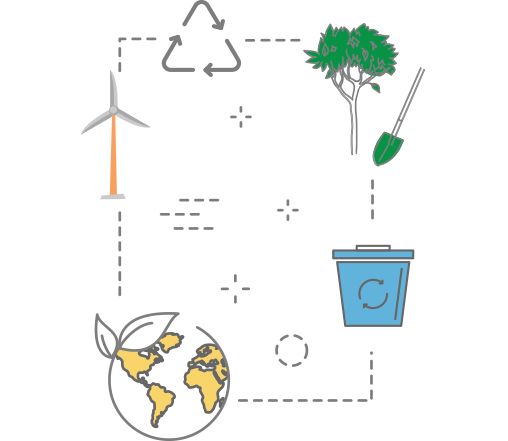 Get started with
Eco Friendly Merchandise