Unlock the Power of B2B Loyalty & Reward Schemes
We understand the importance of loyalty in building lasting relationships. Our loyalty and rewards platform is designed specifically for B2B companies, helping you create engaging loyalty schemes that drive customer and employee satisfaction.

ON BRAND REWARDS THAT MAKE AN IMPACT
With our bespoke platform, you have access to a wide range of rewards that can be tailored to your brand and audience. From branded merchandise and clothing to vouchers, experience days, or exclusive discounts – choose the rewards that resonate with your customers and employees to make a lasting impression.
Benefits of a Loyalty & Rewards Scheme

Create a sense of exclusivity and reward ongoing commitment. By offering enticing rewards such as discounts, exclusive access to you can strengthen your bond with customers and encourage repeat purchases.

Customers feel motivated to interact with the brand on a regular basis in order to earn points or unlock higher tiers of benefits. This heightened engagement fosters brand advocacy as satisfied customers are more likely to recommend the business to others.

By tracking customer behavior within the programme, you gain valuable information about preferences, purchase patterns, and overall satisfaction levels. This data can be used to tailor marketing efforts, refine product offerings, or identify opportunities for cross-selling or upselling.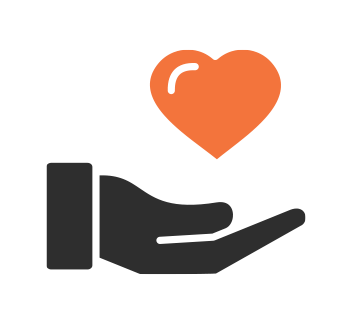 Strengthen Customer Relationships with Incentives & Rewards
Design a loyalty scheme tailored to your needs. This can include points-based rewards, referrals, tiered spend levels and gamification. Nurture your customer relationships and increase brand advocacy with clear and valuable rewards that generate positive experiences.

Show Appreciation with Employee Recognition
We believe in recognising the hard work and dedication of your employees. Reward exceptional performance, celebrate milestones, and foster a positive work environment with our easy-to-use employee recognition tools.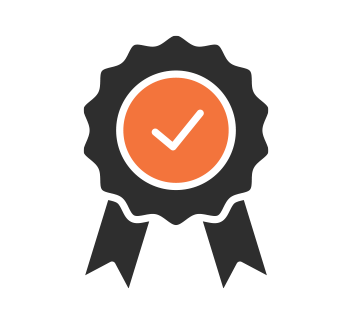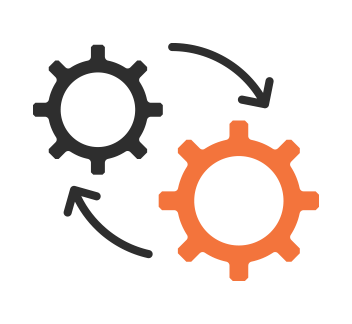 Rewards, Promotional Merchandise and Fulfilment Services
With our own production & operation teams, we can manage the fulfilment of your rewards all from under one roof. We have the know-how and experience to deliver your scheme to locations all over the world. We are also experts in creating bespoke multi-product reward and merchandise packs for promotions, campaigns and events.

Simplify your Loyalty Scheme Management
Our software platform is designed to be user-friendly and intuitive. With minimal complexity, you can easily manage and monitor your loyalty scheme without any hassle. We can effortlessly track customer engagement, manage rewards, and analyse programme performance. Spend less time on administration and more time building meaningful relationships with your customers.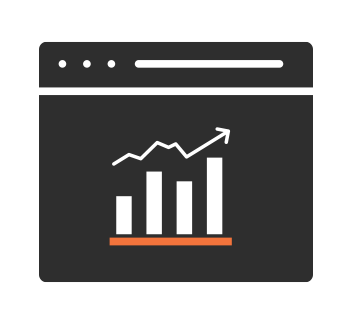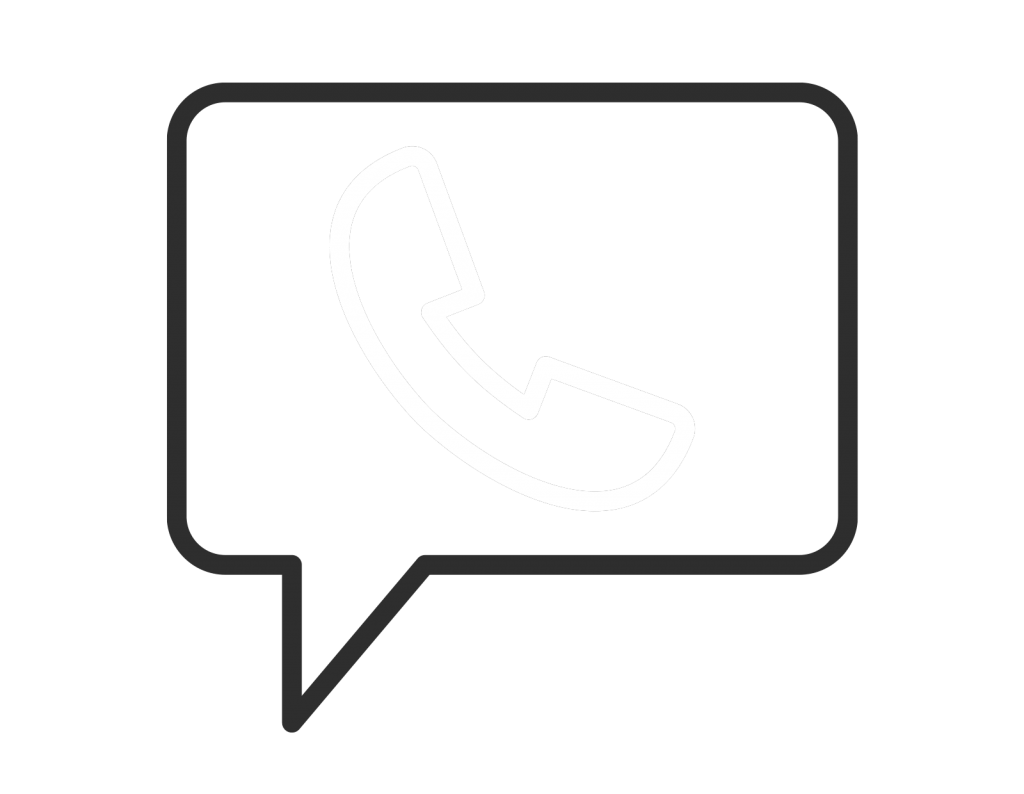 Ready to take your B2B loyalty scheme to the next level?
Get in touch to see how we can help you build stronger connections with your clients and employees through our loyalty & rewards platform.