With a growing number of teams now working remotely, an increasing number of our clients are using us to manage their promotional merchandise inventory.
If your team works in different locations – whether regularly or occasionally – we offer a hassle free way to store and order your company merchandise whenever you need it.
We will hold your branded stock in our secure warehouse, we can dispatch orders quickly and provide multiple levels of reporting. Added to this; the option of a custom built and branded web ordering portal enables your team to order small quantities while benefiting from the savings of the large quantity price.
Keep pre-branded promotional items in stock at our premises
Creating bespoke multi-product packs for promotions, campaigns and events
Dedicated Service Account Manager & fulfilment manager for art concept & design
Complete inventory management and reporting
We offer UK and International shipping
Significant savings on large product quantities
Option of a password protected web-based ordering portal with full purchasing and user control
WHY NOT SEND A CUSTOMISED GIFT SET?
For every target group. For every budget. For every occasion
We can source, pack and individually mail your custom gift box. Contact us for more information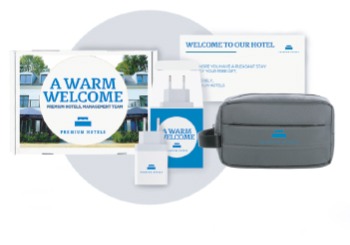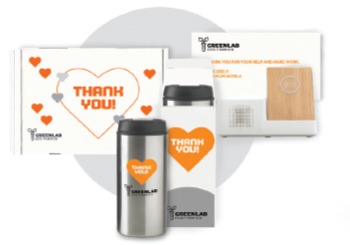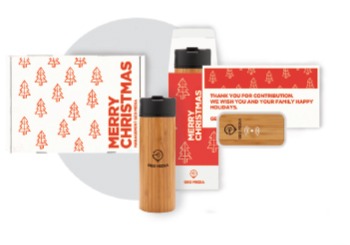 Corporate Christmas Gifts
WHAT OUR CLIENTS SAY
"JSM Fulfilment has enabled us to save money by buying regular items in bulk and saved us time by not having to sort out and post our products in-house!"
"It really helps to have all our products managed by JSM. The system is perfect for our staff, based in multiple locations, to order on demand from one central place."
FIND OUT HOW WE CAN MANAGE YOUR INVENTORY AND DISTRIBUTION AND PROVIDE SIGNIFICANT SAVINGS!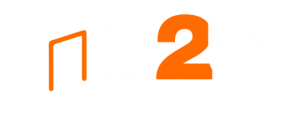 Struggling to get face to face meetings? Events cancelled for the foreseeable future?
Discover a new way to send individual merchandise to your customers and prospects!