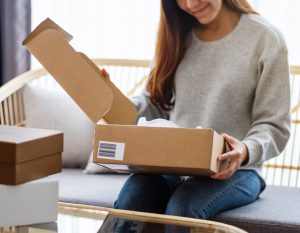 Do Christmas Gifts Motivate Staff
"Tis the season" for giving. Are you a business giving gifts to show appreciation for their hard work throughout the year? Great. But do Christmas gifts motivate staff?
You'll be glad to know, the answer is yes. But giving the right gifts in a meaningful way is the key
Think about what you give. Make it personal. Show that you know your staff by choosing gifts tailored to their interests/hobbies.
Consider gifts that can be used both at work and at home.
Don't cheap out on your staff. Choose gifts that are well-made and that they will appreciate.
Take the time to wrap/box the gifts nicely and write a personalised note to each employee.
Give the gifts yourself. It gives you another chance to engage with your staff and makes your thanks more authentic.
So you will need to commit time to any gifting, but especially with Christmas gifting. Time to think about them. Time to purchase correctly. Time to box/wrap gifts. Time to put the gifts into the hands of your team personally. Committing time will increase staff loyalty and motivation.