Ever wondered why branded promotional products take so long to produce?
Ordering promotional products and branded gifts is easy right. You just stick a logo on a product – how hard can it actually be? It's a common misperception that it is just a case of getting a logo, choosing the product and placing it on there, but there is a little bit more to it than that….
Is the product in stock?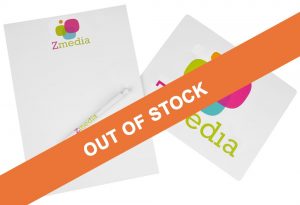 Check your timing: So you've seen a product you think will be fantastic for your campaign or giveaway, but sometimes that product might not be available or it can't be produced in time for your deadline. Leaving things to the last minute is common but planning in advance and leaving enough time to get your items makes the whole process a lot less stressful!
Do you have the right artwork?
Design makes a difference: Most promotional product companies will ask you to provide a vectorised EPS/PDF for your artwork. If you are not a designer then it's probably likely you won't know what this is.  Vector art is created using vector illustration software such as Adobe Illustrator. These programs create points, lines, and shapes for artwork that can be scaled without any loss of quality. There is extra time and cost involved if you need this done for you.
How will the product be branded?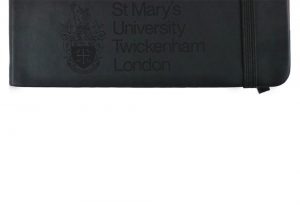 Looks are everything: There are numerous branding options available and which one can affect the look and price of your promotional product. One colour or full colour? Screen printed or digitally printed? Embossing or foil stamping? What colour options are available? Does the design fit with the product chosen? Your design will need to be 'set-up' ready for imprinting on your product – whether its plates for printing, producing the block for embossing or a programming a machine for embroidery.
How many will you order?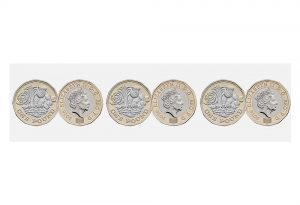 Money matters: Budgets are squeezed, we are all trying to get value for money but you can find great products at a great price without skimping on quality. If you buy promotional products on a regular basis, check how much you could save by buying more – there are generally savings to be made buying in bulk. Think about a fulfillment service that can store your products until you need them if you are limited on space. Do your research and remember that you want your gift to be kept for a long lasting impression.
---
Promotional products are constantly evolving and there are now lots of products on the market that can be branded in a short amount of time, when you are on a deadline, or something has come up last minute.
But, to get the most out of your order here are some things to think about – using this simple checklist:
What are you hoping to achieve? Generating sales? Increasing traffic to your website? Promoting a new product or sending an invitation?
What is your budget and how much time do you have?
What information do you want to communicate? Can you fit your copy on a standard product, or do you need something more bespoke? How big is the print area on the item?
What colour product do you want? Do you have specific pantone colours?
How can it be branded? Do you want a specific effect or finish?
How many are you looking for? (most products have a minimum order quantity. Think about quantity as usually you can get a better price for buying in bulk.)
Do you have artwork? Do you need to ask a designer for your artwork?
Will you get an artwork proof? This shows you where your logo/design will be positioned on your item. Its extremely important to check all the details are correct – images, spelling, colours, position – as once you approve this then your item will be produced
What are your delivery requirements? Will you be handing your products out at a tradeshow? Can they be mailed easily? Do you need a bespoke package to send to your customers?
---
Talk to an expert! We can guide you through the whole process, and make sure you get the most out of your promotional products. Contact us today!