With the end of 2019 now fast approaching, you may be thinking about ordering Christmas business gifts for your customers and employees. Christmas is a great time to say thank you for their business and loyalty, and a memorable promotional gift is a great way to show your appreciation.
Some top tips for buying a suitable gift:
Keep your budget in check – you don't have to break the bank, but also think about quality. If you bought less products but targeted them more effectively, can you afford a higher quality item?
Personalise it – adding a person's name to a gift is a small but thoughtful way to show you have thought about them as an individual.
Make it practical – successful Christmas business gifts are those which your recipients will find useful meaning it's likely to be kept for longer.
There is a huge range of promotional Christmas gifts to choose from and whether you have a small budget or a large budget, we can find something to suit your needs.
Here are 7 great ideas that we absolutely love to get you started…
Professional Notebook Gift Set
This simple but professional Notebook gift set is a high quality attractive gift that won't break the bank. Practical and useful, it will give a really great impression and with universal appeal it can be used for everybody. Swap the pen or add power banks, USB drives or a mini torch for something a bit different.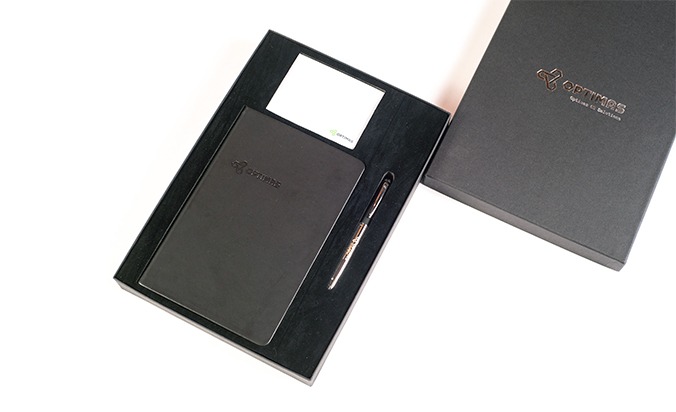 Engraved Cross Ballpen
For something a bit more high end, this Cross Ballpen makes a fantastic corporate gift. Add an individual engraved name for a luxury personalised gift which will be treasured for years to come.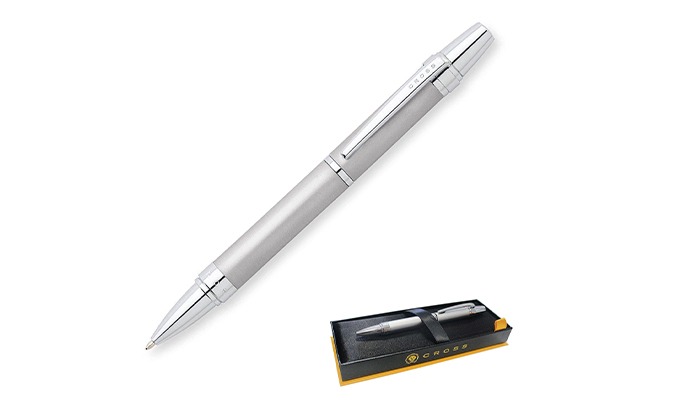 Food Treats / Hampers
A food gift is a popular and traditional choice for a Christmas gift. From small chocolate tins to large hampers you can find something to suit your budget. For something a bit different, we love these foil wrapped chocolate Brussel Sprouts!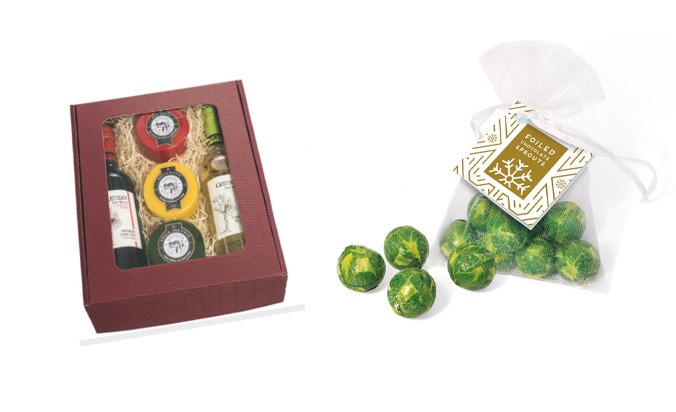 Custom Socks
Classic style branded ankle socks are a timeless corporate gift, which can be worn over and over again, repeatedly reminding the wearer of your brand. Fantastic quality, promotional cotton dress socks knitted with your design for a durable, lasting brand message. Your logo can be as a repeated design or placed in any position on the sock making this item completely bespoke to your brand.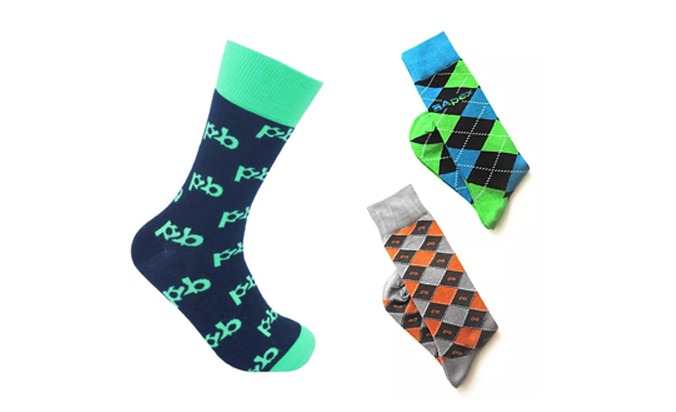 Pen / Accessory Set
These innovative Pen+ Promo Sets combine best-selling writing instruments with high-quality accessories. Pair a branded pen with a keyring, USB or business card holder for example. They're a great way to add value and marketing impact to a promotional gift.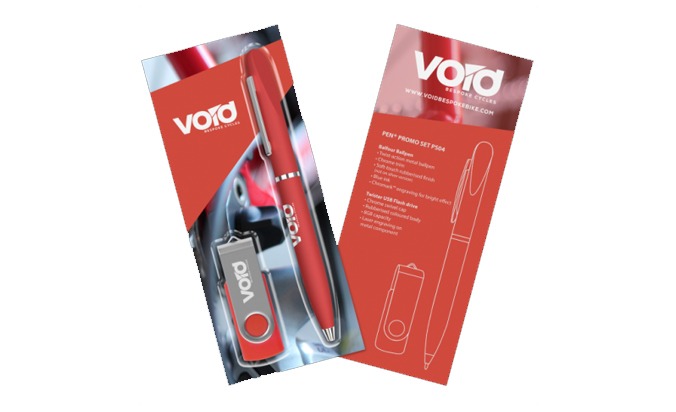 Water Bottles
Promotional water bottles are a popular choice when it comes to reusable drinkware, which appeals to all audiences and looks fantastic branded with a company logo. It can be used for hot and cold drinks too. Perfect for promoting a healthier lifestyle or ditching plastic in 2020.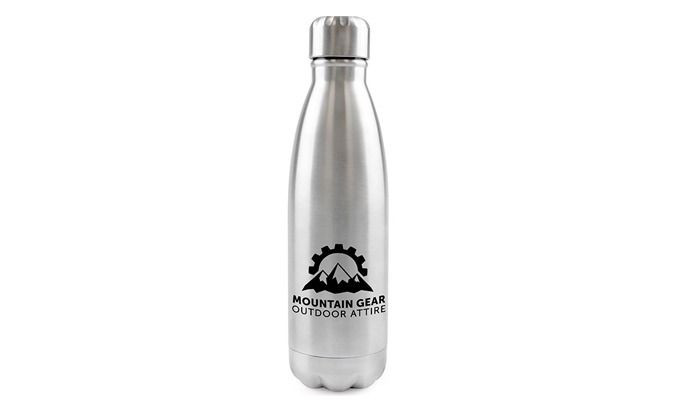 Calendars and Diaries
When it comes to keeping your brand in front of your customers, then promotional calendars and diaries for business gifts are a perfect choice. They are used all year round, are a simple way but useful way to remind people of your company and are fantastic value for money in advertising terms.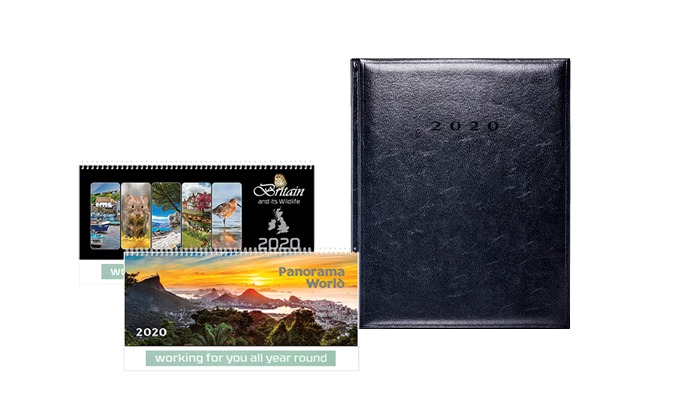 _______________________________________________________________________________________________________________________________________
Get in touch today to order your Business Christmas Gifts or why not ask us for a free ideas list or quotation.