Looking for something a bit different when buying promotional products? With literally thousands of products to choose from, it takes a bit of planning to find the right ones to suit your needs. You are probably aware of the most popular branded merchandise such as pens, notebooks, USBs and bags, but we bet you didn't know about these unique and unusual promotional gifts…..
Printed Fresh Fruit
Yes, you read that correctly. You can literally print your logo directly on bananas, apples, melons, pears and oranges with edible ink….these all have a shelf life a lot shorter than normal promo, but would be great to use, for example, at sports events or anywhere promoting healthy eating.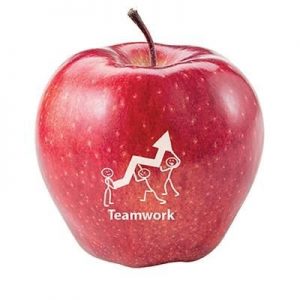 Stress Fish Finger
Ok, so a stress ball isn't strange in itself but the fact that you can get them shaped as a fish finger  made this stand out. Great for food events or restaurant promotions. You can get stress items in pretty much any shape or size these days, the options are endless.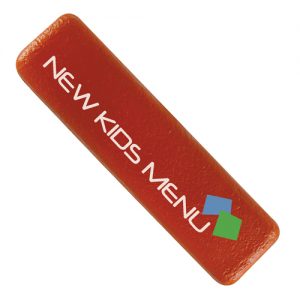 Mini Arcade Game
Go back to the 80s with your very own branded mini arcade game! 240 games from all genres, original 8-bit graphics and built-in speakers provide funny retro sound. Guaranteed nostalgia factor or novelty factor for younger recipients.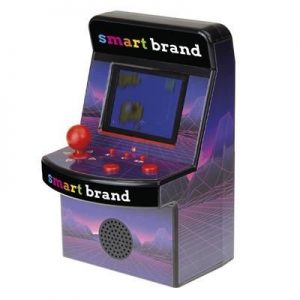 Heat Change Mug
If you're looking for something a bit more unusual than your standard mug then this is it. Your design is hidden beneath the surface of the mug and is only revealed when you pour a hot drink inside. Great as a gift and guaranteed to be talked about.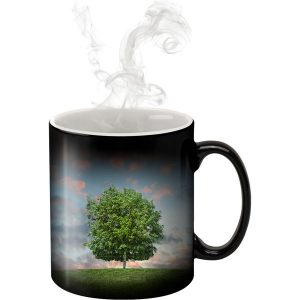 Desktop Garden
Now can grow your own garden from the comfort of your desk – herbs, a sunflower or even your own Christmas tree! Better still, the brushed aluminium container is made from sustainable raw materials and is 100% recyclable.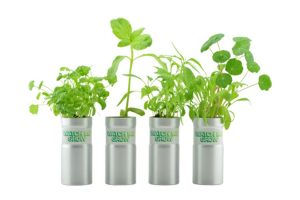 ---
Seen these before? We'd love to know what you think about these promotional products – or tell about any other unusual promo you might have seen!
If you are looking for some creative ideas for your next promotion, maybe this has given you some inspiration. There's really no limit on how unusual you want your promotional items to be – if it doesn't exist already then it can be made bespoke.
---
Have an idea in mind? Contact us to bring your campaign to life!