The demand for eco-friendly promotional products is on the rise. In the last three years interest has steadily increased and it's a trend that is expected to grow even bigger.
Where business promotional products are produced and the impact they have on the environment are big concerns for many people today. A lot of companies are, or are starting to, look at ways in which they can do business in a more eco-friendly way whether that's buying from sustainable sources or reducing their plastic waste.
The promotional products industry is no exception. Eco friendly ideas are in the top five buying themes this year and so suppliers are looking at ways of offering more eco-friendly products that will have as little impact on the environment as possible.
A recent Ad Impressions study* found that 51% of consumers in the UK said they would look more positively at the advertiser if the promotional product they received was environmentally friendly. 47% also had a favourable opinion of the advertiser if the product they received was made in the UK.

Using eco-friendly promotional items doesn't have to be expensive. There is a wide variety of sustainable promotional products available at low prices, so you can still go 'green' even if you have small budget. Picking the right product that is truly eco-friendly matters a great deal to clients for whom environmental issues are a priority. Don't just think lowest cost for the highest volume – think about long term, high quality products that will be appreciated and will relay the right message.
Eco friendly can mean reusable (not one-use), made from recycled materials, compostable or biodegradable. From Branded Bamboo mugs to bioplastic pens and recyclable bags here is our top five product pick: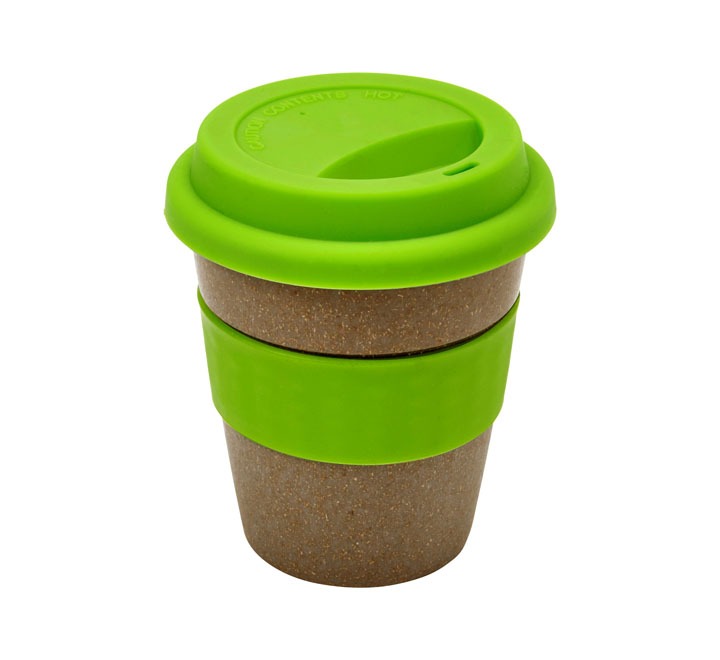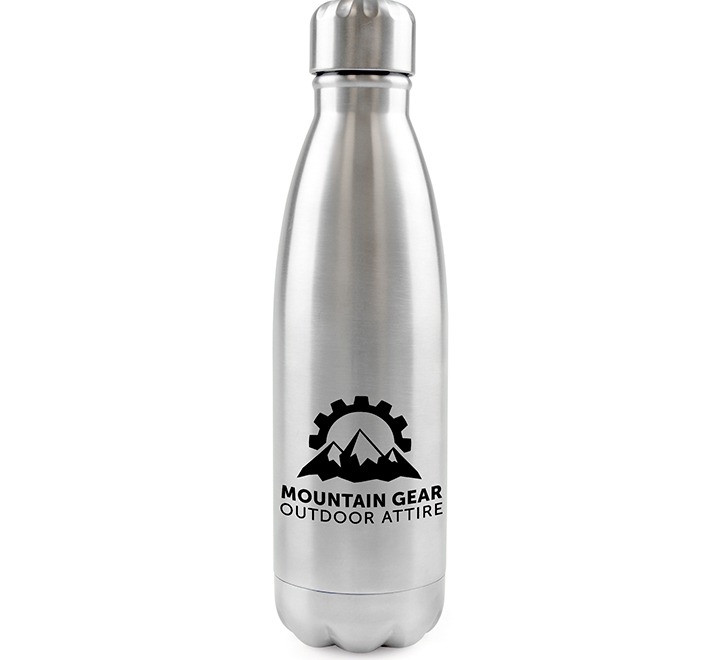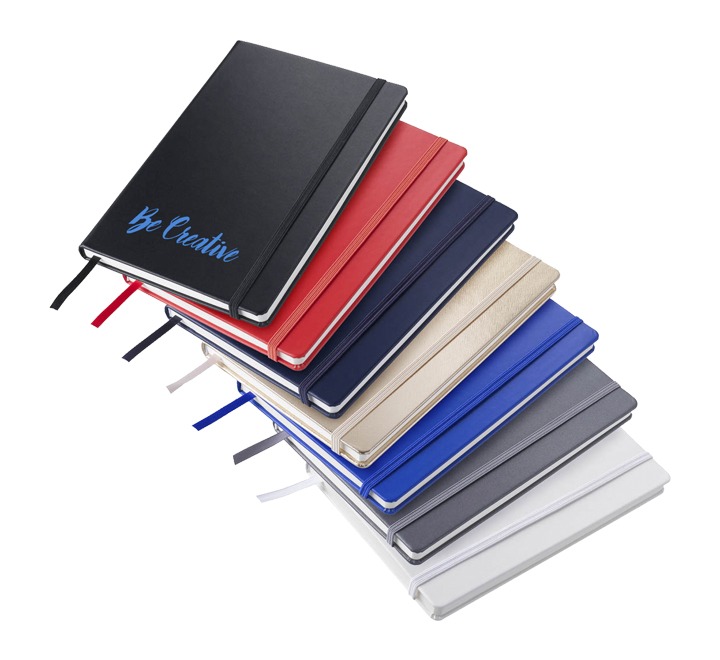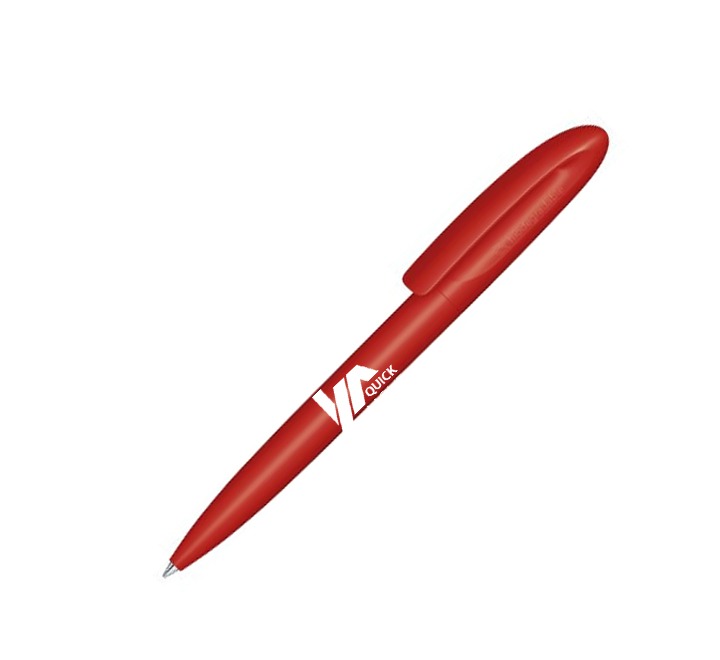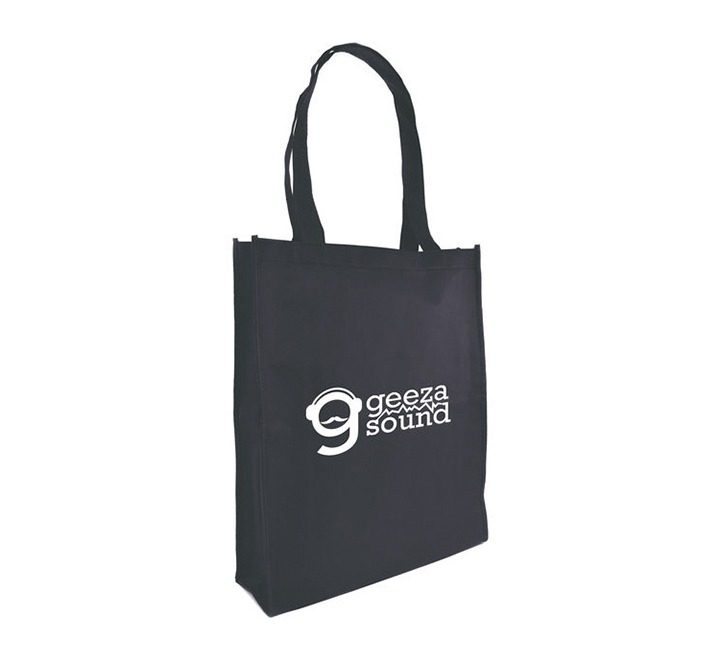 Why buy from JSM?
As an ISO: 4001 verified company we are committed to making JSM as environmentally conscious as possible. Focusing on factors such as energy saving, waste reduction and recycling, we are implementing a system to improve our environmental impact and ensure that our activities are as efficient and responsible as can be.
Want some more ideas on Eco-Friendly Promotional Products?
The products on our website are just a small selection of what we can offer. Please contact us for free ideas lists, visuals and samples for your next campaign.
*Global study from the Advertising Speciality Institute